---
Jeong-Do Management
Dong-A Socio Group is doing its best to practice Jeong-do management,
the group's management philosophy.
Dong-A
Jeong-Do Management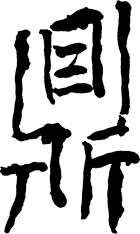 Caldron

'Jeong'

(鼎)

an iron caldron with three feet and
two ears
Spirit of sincerity shown by founder
Joong-Hee Kang,
'GAMASOT'
When I went to Seoul to visit, I used to visit for a moment to greet.
he always treated me to a meal made from a caldron.
If not providing traveling expenses. he provided convenience.
I was hesitant to say hello later.
(In the interview Seok-jo Jang, 5th Principal of Sang-Ju High School)
Inheritance of the founding spirit of Integrity, Sincerity
and Consideration as Jeong-do Management.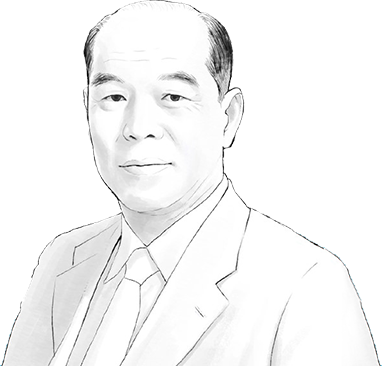 Dong-A Socio Group VISION 2025
The vision system 'VISION 2025' of the group aiming for the future consists of mission, vision, core values and D-Style. It provides the guidelines for establishing business goals and strategic direction for holding company and business companies as a group-wide integrated goal.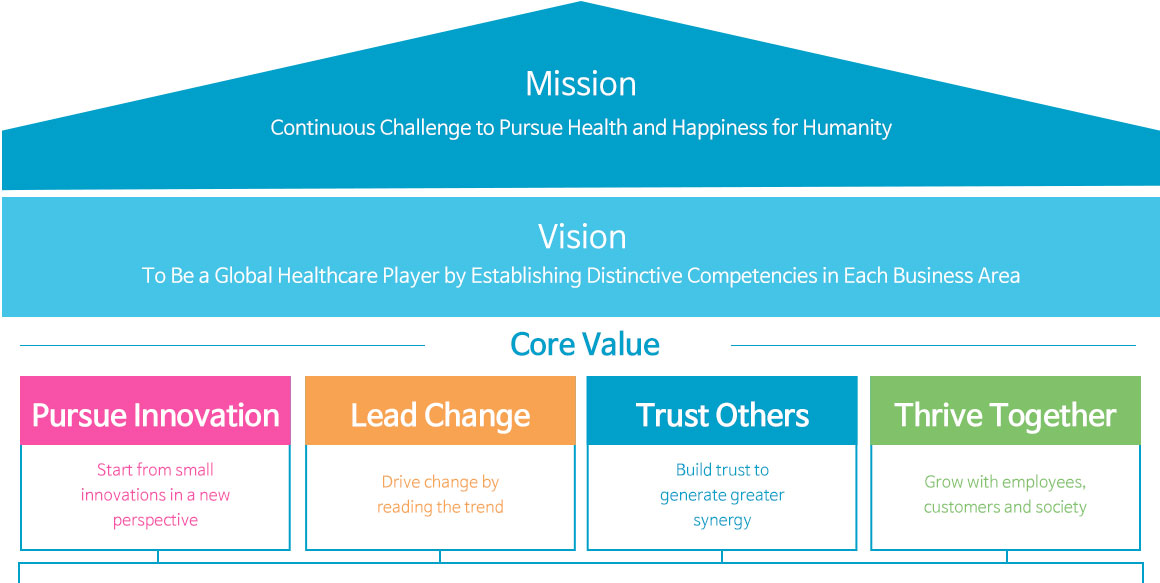 Dong-A Socio Group Introduction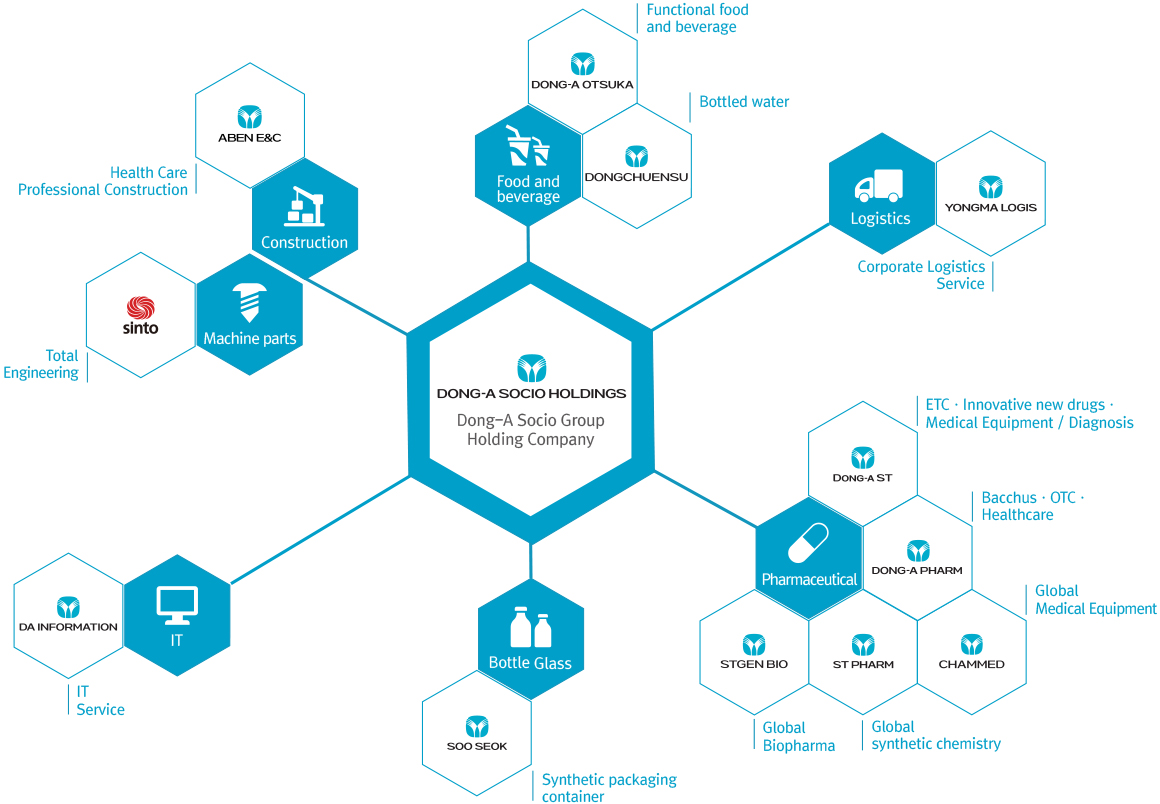 ---